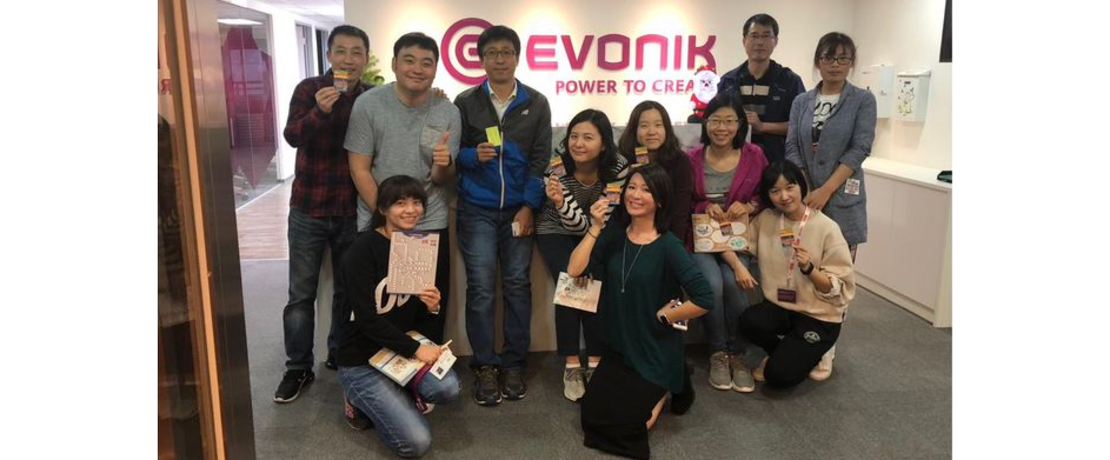 Project AKtiFY – Head for a stronger Functional Solutions
In late December, 2018, the first integration workshop of the new BL Functional Solutions for Mainland China and Taiwan colleagues was held in Taipei.
Over the two-day event of discussions and team building activities, former AK and FY colleagues, with the support Taiwan Business Development team, had a chance to know more about each other and exchanged topics of roles & responsibilities, integration and the new corporate values – Performance, Trust, Openness, Speed.
The workshop started with 2018 business overview of AK and FY, followed by colleagues from different functions introducing themselves and their work in a brief presentation to prepare for the merging of two business lines effective January 1, 2019.
One highlight is the "if I were you" group discussions. In this session, participants pictured what they would do when in the shoes of others who are from a different function. This allowed them to take other perspectives or from a more holistic angle. For example, lab employees agreed that they could know more of the customers' demand, from more interaction with sales or even more joint visits to customers.
Team building activity on the next day was an exciting and fruitful treasure hunt where everybody experienced team spirit as well as the beautiful City of Taipei. "My take-away from the challenge was that you should always fight for what you believe is right, even under a lot of pressure," said Myra Li, Business Representative of new FY.
"This workshop provides a good chance for us to understand who we are and who is doing what, which helps us to pool our competencies together," said Amy Hung, Head of AK and FY APN. "We are confident that we'll head for a better future as one stronger Functional Solution. "