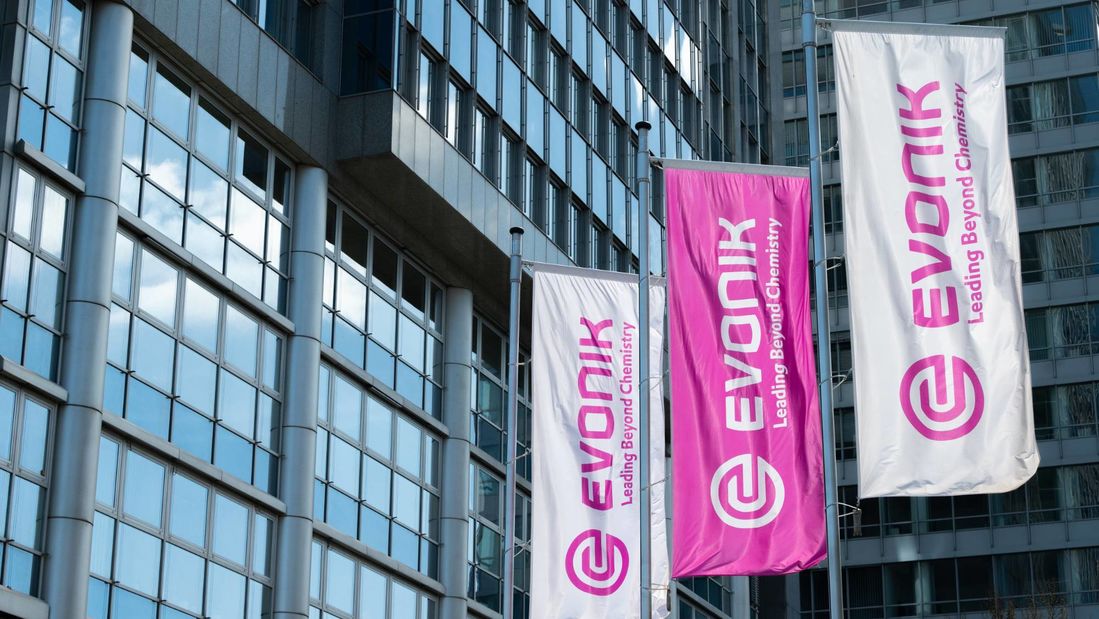 Evonik
Leading Beyond Chemistry
Evonik is one of the world's leading specialty chemicals companies.
We don't produce car tires, mattresses, tablets, or animal feed. However, these end products contain Evonik products – like 4,000 others, too. Often, it's just a small amount that we contribute but that's exactly what makes the difference. This is how Evonik makes tires more fuel-efficient, mattresses bouncier, tablets more effective, and animal nutrition healthier. That's specialty chemicals. And we are one of the best in the world.
Evonik is one of the world leaders in specialty chemicals. The company is active in more than 100 countries around the world and generated sales of €18.5 billion and an operating profit (adjusted EBITDA) of €2.49 billion in 2022. Evonik goes far beyond chemistry to create innovative, profitable and sustainable solutions for customers. More than 34,000 employees work together for a common purpose: We want to improve life, day by day.
For more information, please feel free to visit: